Li Auto Inc. ("Li Auto" or the "Company") (Nasdaq: LI; HKEX: 2015), a leader in China's new energy vehicle market, today announced that the Company delivered 4,571 vehicles in August 2022. The Company's cumulative deliveries reached 199,484 as of the end of August.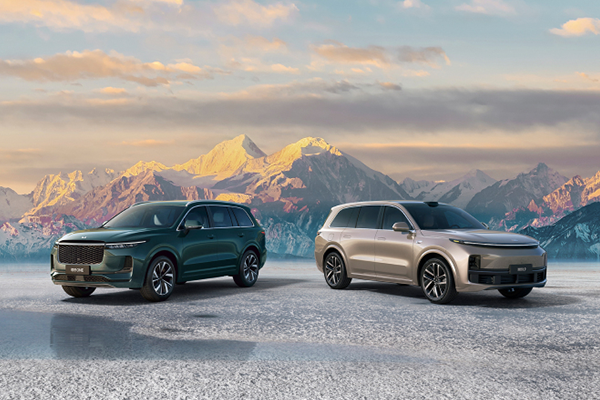 "We are pleased to have commenced deliveries of our flagship smart SUV, Li L9, and to have heard from Li L9's initial users that it exceeded their expectations," commented Yanan Shen, co-founder and president of Li Auto. "Meanwhile, we are preparing for the launch of Li L8 in early November, with delivery beginning in the same month. Li L8 is a large premium smart SUV for families. The model will be available in two variants, a six-seater and a VIP five-seater, to broadly cater to diverse family groups."
As of August 31, 2022, the Company had 265 retail stores in 118 cities, as well as 316 servicing centers and Li Auto-authorized body and paint shops operating in 226 cities.