The Guangzhou-headquartered XPeng announced that it delivered 9,578 units vehicles in August, representing a 33% increase year-over-year and a decrease of 16.88% from July.
Year to date, the EV maker delivered 90,085 units, representing a 96% increase year-over-year. In August, the deliveries included 5,745 units P7s, 2,678 units P5 sedans and 1,155 units G3i/ G3 SUVs.
For the third quarter of 2022, the EV maker expects to deliver between 29,000 and 31,000, down from the 34,422 vehicles delivered in the second quarter, although representing a year-over-year increase of 13.0% to 20.8%.
Last week, the company announced its second quarter financial results reporting total revenue of RMB7,436.3 million, a 97.7% increase year-over-year and a quarterly gross margin of 10.9%, down from 11.9% year-over-year.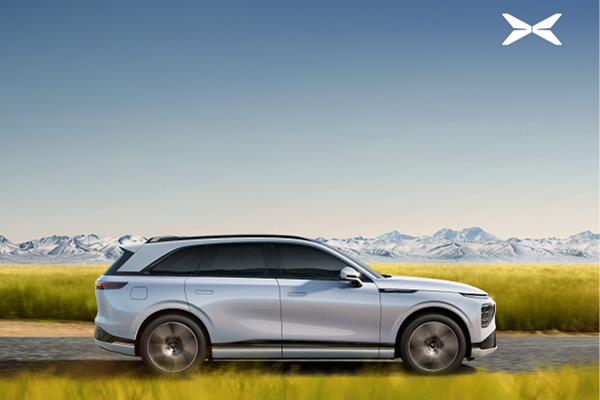 Recently, the company unveiled their new S4 superchargers capable of delivering 200km of charge in less than 5 minutes to the new model, XPeng G9. Last week, the company unveiled that it received 22,819 pre-orders in the first 24 hours for the upcoming model.
The superchargers will allow the drivers to take full advantage of the 800V Silicon Carbide (SiC) platform at the 1,000 charging stations already built across China, XPeng said during the Supercharging Media Day.