September 14, 2022, Shanghai, China, On September 13, China's largest batch of 10,000 units electric vehicles were shipped in Shanghai Haitong wharf and departed to European market.
These SAIC Motor electric vehicles are positioned on global market and the first Chinese vehicle to be launched in over 80 countries and regions. The person in charge of Ministry of Industry and Information Technology noted that the export of 10,000 electric vehicles to Europe marked a new breakthrough in China automobile industry's internationalization process and the fast development of China new energy vehicle export business, which also promoted the electrification transformation of global automobile industry.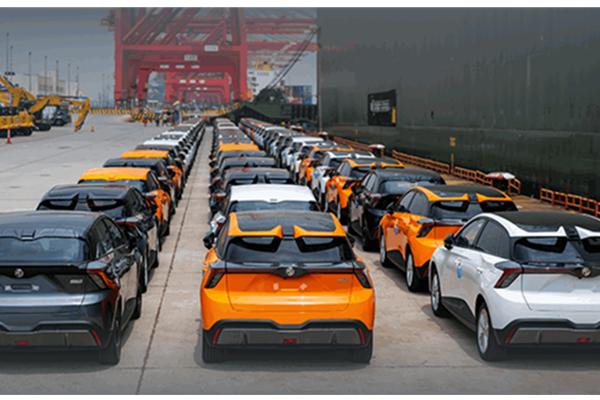 Guo Shougang, deputy director of First Department of Equipment Industry of MIIT: Next step, we will increase policy supply in regulation, consumer finance and credit insurance based on the industry development situation and enterprise demands to help Chinese brand go to international market.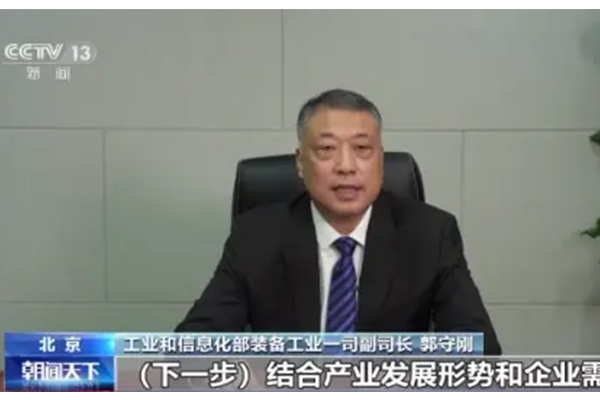 According to the latest data from China Association of Automobile Manufacturers, since 2022, China's new energy vehicles exports has increased continuously. From January to August, 341,000 units new energy vehicles were exported, accounting for 26.7% of the total.