Sales of new energy vehicles in China have already reached an annual record, signaling a rapid shift to electric in the world's largest auto market.
A Chinese auto industry association says sales of new EVs, plug-in hybrids and fuel cell vehicles between January and August came to over 3.8 million units.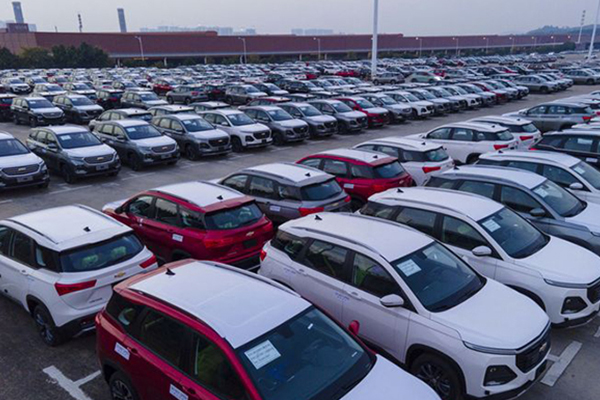 That's more than double the number in the same period last year. Eco-friendly models now account for over 20 percent of total vehicles sales.
The government is encouraging purchases of the vehicles as part of economic stimulus measures. The growth also comes as more charging stations are opened up and competition intensifies among domestic and overseas EV manufacturers.
The industry group forecasts that the sales of new energy vehicles in China will hit 5-and-a-half million units this year.