On September 20, the 2022 World Manufacturing Convention was held in Hefei. JAC Group exhibited 6 new energy vehicles to show the latest achievements of JAC Group in the field of new energy to domestic and foreign guests.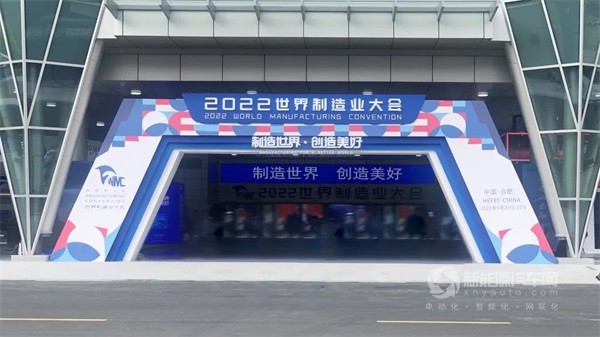 As one of the earliest car companies to start the research and development of new energy vehicle industrialization, JAC Group has accumulated a technology platform of nine generations of technologies and four generations of products in more than ten years, and mastered the core technologies in the fields of safety, life, intelligence, high efficiency and energy saving. Based on the honeycomb bionic design, the cellular battery technology has been iteratively developed after tens of thousands of explosion tests, completely solving the thermal runaway safety problem of high specific energy batteries. The new-generation cellular battery equipped in SOL Apro S, which will be pre-sold at this conference, adopts the first high-energy density 21700 topless battery cell, applies the domestically produced high-nickel NCA positive electrode material, and the fast-charging system silicon carbon negative electrode , and the cycle life exceeds the international benchmark.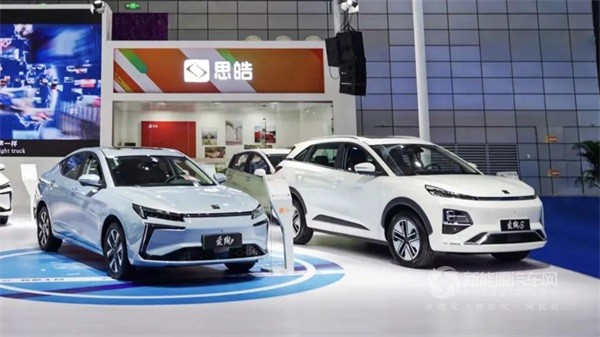 Based on the needs of urban road rights and transportation mileage in different usage scenarios, JAC etruck fully applies various technical routes such as electric, hybrid, and hydrogen energy to create a new generation of green, efficient and intelligent new energy commercial vehicle products, which will help the logistics and transportation industry to reduce costs and increase efficiency, leading the transformation of green logistics.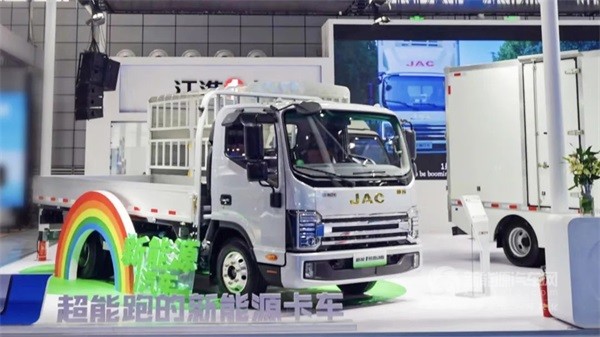 In addition to the display of the latest achievements, JAC Group also undertakes the task of vehicle guarantee for the conference. More than 30 Refine L6 commercial vehicles and Ankai buses escorted the conference with high-standard and high-quality services, showing the Chinese brand image.