On September 18, the international version of Nezha U landed in Southeast Asia for the first time and was listed in Laos. Nezha Auto announced the establishment of a strategic partnership with Keo Group, a well-known dealer in Laos.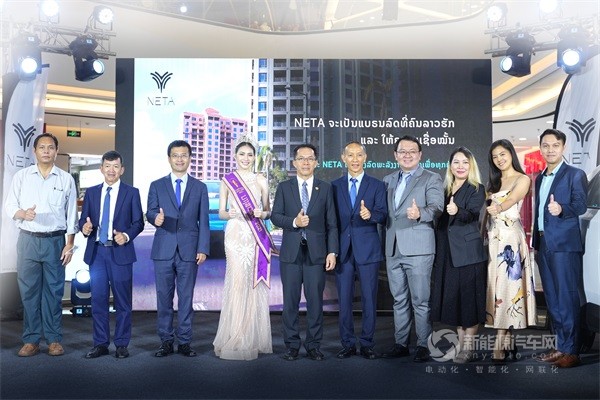 In recent years, the Lao government has actively promoted the development of the new energy vehicle market, expects the proportion of pure electric vehicles to increase to over 30% by 2030.
The Nezha U, positioned as an "intelligent pure electric SUV with super-long battery life", is the first model equipped with the 8155 chip among the 150,000 yuan electric vehicles, which refreshes the smart experience standard at the same level. In August, Nezha Auto ranked No. 1 in the sales volume, and the Nezha U series reached a new high, ranking the top five in the sales list with a score of 5,781 units.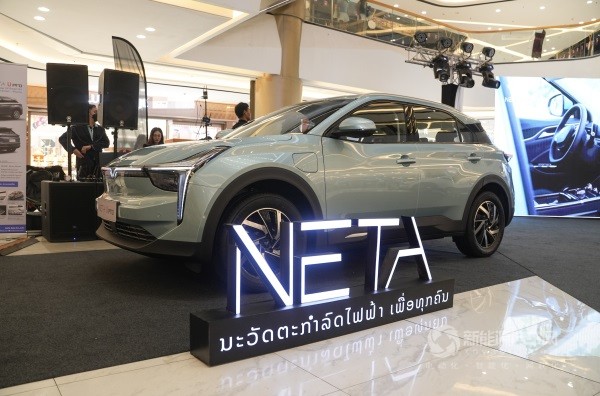 As of the end of August, Nezha's overseas orders had exceeded 5,000 units. The launch of the international version of Nezha U in the Laos market will further accelerate the development of Nezha in the Southeast Asian market and enhance its global influence. In the future, Nezha Auto will accelerate the expansion of its global footprint, and let "Made in China" benefit more people around the world.