Lately, the 2022 AutoVision China Future Vehicle Technology Awards Ceremony was held during the World Manufacturing Conference. The "JAC DAY 2022, the key to happiness" marketing campaign won the silver award.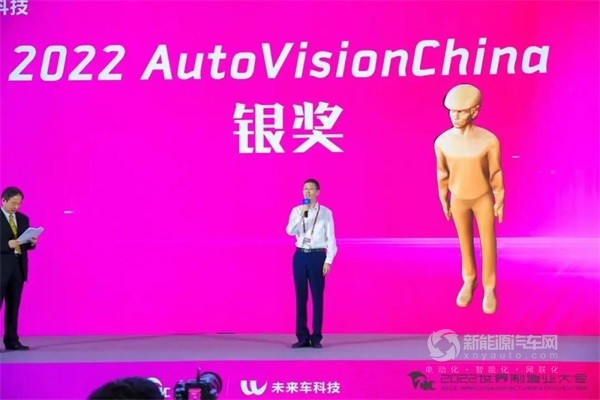 Founded in 1993, the Auto Vision Award is an international award specially set up by the German IAA for automotive creative vision. It is known as the Oscar of the automotive industry, covering the world's automotive cutting-edge technological innovation, automotive visual creative trends, and automotive technology brand marketing. In 2021, the award entered China for the first time, which is an important way to establish the right to speak of Chinese auto brands and a strong endorsement of the brand going overseas.
This selection brings together 335 works from many world-renowned car companies, and is comprehensively selected by 17 experts with rich experience in automotive marketing and international A-category awards.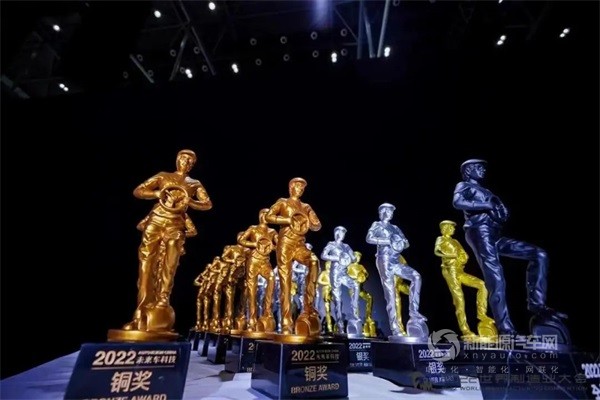 The JAC DAY 2022 marketing campaign has established a distinctive brand label, which is a two-way journey between the brand and the user. JAC Group won the Silver Award for the first time participating in the activity, which demonstrates the growing brand strength and confidence, and is the embodiment of the overseas influence of Chinese brands.