XPeng Motors delivered 8,468 vehicles in September, down 18.67 percent from 10,412 in the same month last year and down 11.59 percent from 9,578 in August, according to data released.
This delivery volume includes 4,634 P7s, 2,417 P5s and 1,233 G3i SUVs.
Notably, XPeng also delivered 184 units G9 SUVs in September, and mass deliveries of this model are expected to begin in late October.
The first deliveries of XPeng's G9 mark the model's full production readiness for volume deliveries in October, the company said.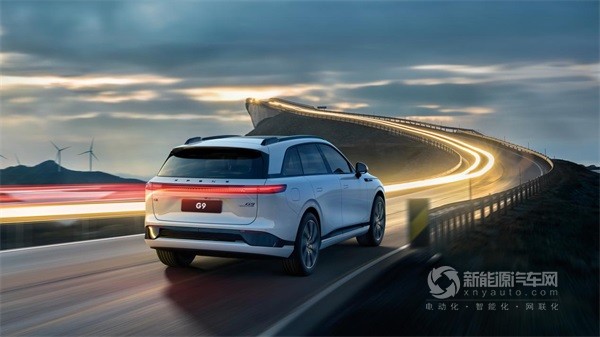 G9 show cars and test cars are currently being sent to stores across the country, XPeng said.
In the third quarter, XPeng delivered 29,570 vehicles, up 15.21 percent from 25,666 in the same period last year, but down 14.1 percent from 34,422 in the second quarter.
This delivery volume was slightly above the low end of XPeng's previous guidance range of 29,000 to 31,000 units for the third quarter.
From January to September, XPeng delivered 98,553 vehicles, up 74.73 percent from 56,404 units in the same period last year.
Since its inception, XPeng's cumulative deliveries stand at 236,506 units, according to data monitored by CnEVPost.
Figures released earlier show that XPeng's local counterpart NIO delivered 10,878 vehicles in September, up 1.88 percent from 10,677 vehicles in August.
Li Auto delivered 11,531 vehicles in September, up 152 percent from 4,571 in August.