GAC Group, one of the major Chinese automobile groups, announced it sold 212,455 vehicles last month, representing a 10.16% jump year-on-year, while facing a 10.42% decrease month-on-month.
As for the year-to-date performance, GAC Group saw its Jan.-Oct. auto sales jump 20.81% over a year earlier to 2,037,495 units.
Among the group's subsidiaries, GAC Honda, GAC Motor, and GAC Mitsubishi all encountered a year-on-year decrease in Oct. sales. GAC Toyota scored a two-digit growth in both Oct. and Jan.-Oct. period with the most vehicles sold in the two spans.
GAC AION, the new energy vehicle (NEV)-dedicated subsidiary of GAC Group, gained a triple-digit year-over-year hike in both Oct. and year-to-date sales.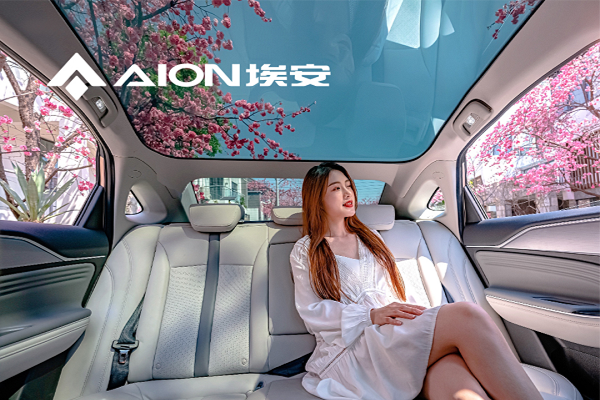 GAC Group announced its NEV sales reached 33,598 units in October to reflect a 135.15% year-on-year hike, resulting in a year-to-date sales volume of 238,470 units (+125.5% YoY).
In Oct. 2022, the group had seven models whose respective sales all exceeded 10,000 units, namely, the Accord series (21,540 units), the Camry series (19,738 units), the Levin series (15,682 units), the AION S (14,507 units), the Breeze series (14,193 units), and the AION Y (12,615 units).