Recently, the China Global Television Network (CGTN), an international media organization affiliated to the China Media Group, interviewed with JAC in Mexico in its talk show about the innovative development of Chinese manufacturing industry, taking the JAC Motors in Mexico for example. The interview followed the development track of JAC in Mexico, and explored the growth password for Chinese automobile brands.
CGTN visited JAC's headquarters in China and interviewed Mexican partner and users,highlighting JAC's contribution to technological innovation and market development.
Greatly integrated with the ancient Indian civilization, Mexico is full of mystery and potential. Compared with Chinese market, the history of Mexican automobile industry traced back to at least half a century earlier, and consumers' awareness of and demand for automobile is also deeper. In the early days, the misunderstanding that products of "Made in China" were inferior in quality and low in price had been deeply rooted in the public in Mexican, which seriously hindered Chinese automobile from entering the Mexican market.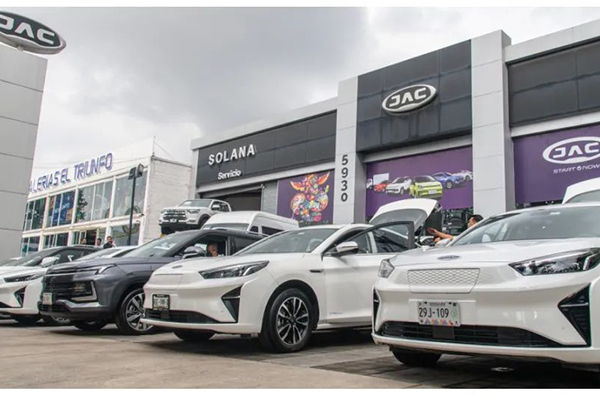 In order to break this deadlock, after fully analyzing the dynamics and growth potential of Mexico's automobile industry, JAC actively sought and developed its partners. Since the release of JAC brand in Mexico in 2017, JAC has achieved rapid development from scratch. Up to now, JAC has 52 brand image stores throughout Mexico, and its products have gradually implemented the full coverage of market segments, providing various differentiated products for the consumers. JAC has become an integral part in the 30,000 Mexican users' daily life.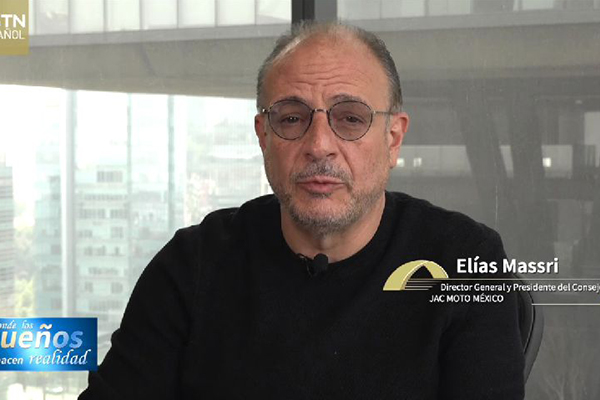 Under the global trend of electrification, JAC Group actively responds to the advocacy of the Mexican government. In 2019, JAC creatively launched the "Twins Car" product layout, consisting of fuel vehicles and pure electric vehicles, and realized its strategic partnership with the Global Fortune 500 enterprises such as Walmart and Coca-Cola. Besides, it won the order of 120 high-end pure electric vehicles purchased by the Mexico International Hail Rides Group, marking the single and largest electric vehicle order for a Chinese brand in the Mexican market. At present, the sales of JAC electric vehicles accounts for more than 60% of the total electric vehicle market share in Mexico, and 6 out of every 10 pure electric vehicles are produced by JAC. With excellent production and innovative marketing model, JAC's brand influence in Mexico has increasingly elevated.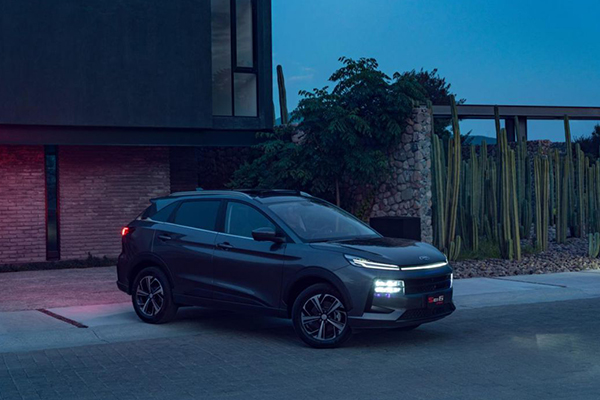 "I am proud that we are one of the first partners to participate in this evolutionary road", JAC's Mexico partner said, "I appreciate JAC's support, and we congratulate China on its achievements."
In the future, JAC will further improve its production and brand innovation capabilities, present overseas users the advantages and charm of China's automobile industry, and continue to bring more overall travel product choices and better driving experience to the Mexican and global consumers.