May 31, 2022, Jiangxi, China, On May 30, SOL New Energy released the official high-definition picture of its new pure electric coupe, Apro. The new car has been pre-sold on March 28, with a pre-sale price of 130,000 yuan, and is expected to be launched in July.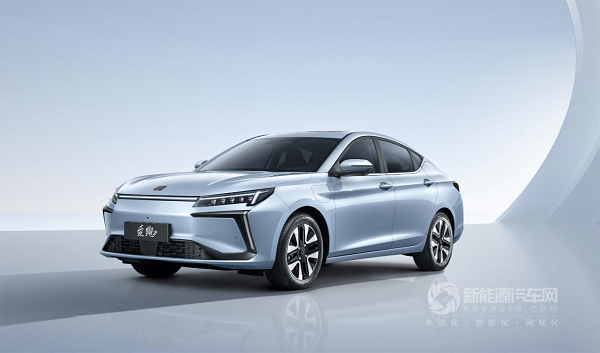 SOL Apro adopts a new sports aesthetic design concept, which integrates aerodynamic efficiency and smooth lines, showing the unique sustainability and comfort of smart electric vehicles.
The side of the new car adopts a teardrop-shaped streamlined profile, and is also equipped with independently developed aerodynamic wheels, which further exerts its efficiency advantages and improves the endurance performance.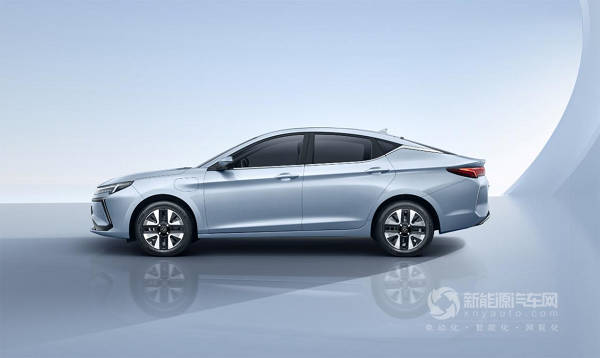 While continuing the design concept of exterior sports aesthetics, the interior of the Apro further enhances the sense of technological atmosphere.
The Apro has the longest wheelbase of the same class of 2760mm, which brings a leapfrog-like rear seat space; the flat floor design allows to have a comfortable ride even when the rear seats are full. The independent air-conditioning vents and USB power supply in the rear row further enhance the convenience of rear passengers.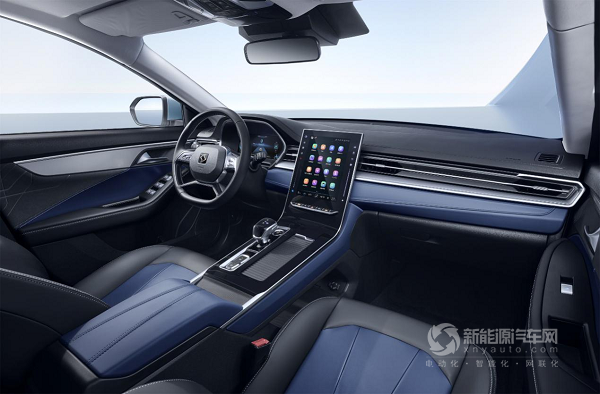 It is reported that the Apro is equipped with the latest generation technology platform of SOL New Energy, including the 2.0 version of the cellular battery, the newly designed intelligent heat pump air conditioner, and the first ADAS intelligent driving assistance system using domestic AI chips and sensors. Let's look forward to the performance of SOL Apro after the listing!