June 24, 2022, China, On June 19, SOL X6 was officially launched. As an intelligent music cockpit equipped with L2 intelligent driving assistance system, SOL X6 aims to provide users with a pleasant intelligent travel experience.
SOL adheres to the user-centered approach, meets user needs with excellent products and intelligent experience, seeks the best solutions for users in terms of car life and car ecology.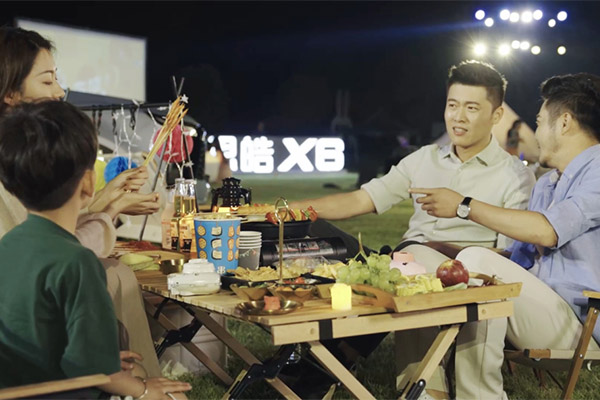 Smart Music Cockpit
SOL X6 is equipped with HOL-Pilot L2 intelligent driving assistance system, HOL-Music intelligent music system, and HOL-OS intelligent cockpit system, which brings a class-leading pleasure to those who yearn for high-quality music enjoyment and intelligent travel experience.
HOL-Pilot L2 intelligent driving assistance system
The HOL-Pilot intelligent driving technology of SOL starts from the user's real driving scene and adopts the industry-leading software and hardware technology to build an intelligent driving assistance function that is safer, more stable and closer to the actual road conditions.
SOL X6 intelligent driving assistance system, with full-speed adaptive cruise (ACC), active braking (AEB), lane departure warning (LDW), intelligent cruise (ICA) and other functions, can greatly reduce the difficulty of driving and improve safety and comfort.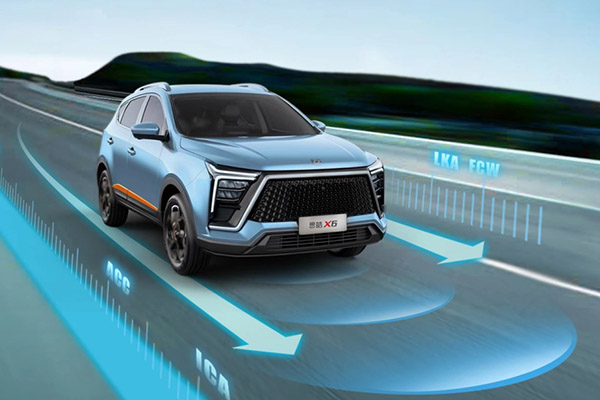 HOL-OS Intelligent Cockpit System with intelligent configuration and rich application
SOL X6 is equipped with a 12.8-inch smart large screen with 6-core high-performance CPU, and the picture quality is clearer. SOL X6 applies the latest generation of iFLYTEK intelligent voice system, which can realize 60-second continuous dialogue, scene-free wake-up, intelligent contextual association, sound source positioning, real-life dialogue and other functions, covering the whole scene from boarding to parking.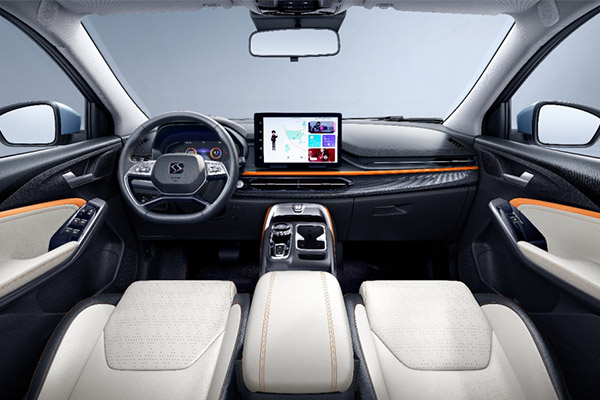 The three dimensions of SOL X6 are 4505mm, 1850mm and 1698mm respectively.
The wheelbase is as long as 2660mm, there are more than 20 storage spaces in the whole car, and the maximum volume of the trunk can reach 18.16L.
The SOL X6 is equipped with a 1.5T turbocharged engine with a maximum power of 110KW and a peak torque of 230N·m.
It is worth mentioning that SOL X6 fully applies the German VDA quality management standards. In terms of process, technology, performance, test verification, and quality control, it is fully managed and controlled in accordance with the Volkswagon standards to ensure a solid quality foundation, fully meet and even exceed user needs and expect.