There is good news for thousands of BYD Atto 3 order holders after the country's newest electric vehicle offering received crucial Australian Design Rules (ADR) approval.
The hotly anticipated medium-sized electric SUV received its approval on July 21, 2022 and was spotted on the Road Vehicle Regulator's ROVER system.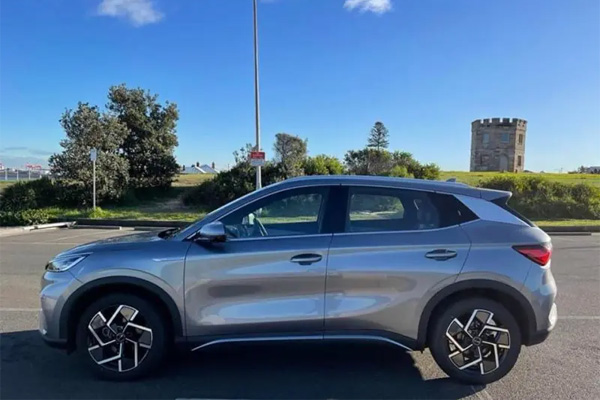 "The Australian Design Rules (ADRs) are national standards for vehicle safety, anti-theft and emissions. The ADRs are generally performance based and cover issues such as occupant protection, structures, lighting, noise, engine exhaust emissions, braking and a range of miscellaneous items."
This creates the path for the first major shipment of this desirable yet affordable EV into the Australian market after many Atto 3s were spotted in New Zealand earlier this month.
Both models of the Atto 3 now approved, including delayed standard version
Both versions of the Atto 3 are now approved in the ROVER system with having their ADR approval confirmed. This includes the standard version which has now been delayed for deliveries into Australia due to having a later production date.
Order holders of the most affordable version which has a price of under $45,000 driveaway are expected to receive their new cars by November this year.