June 7, 2022, Jiangxi, China, Anhui, China, Recently, JAC SOL New Energy has launched a pure electric coupe called Apro.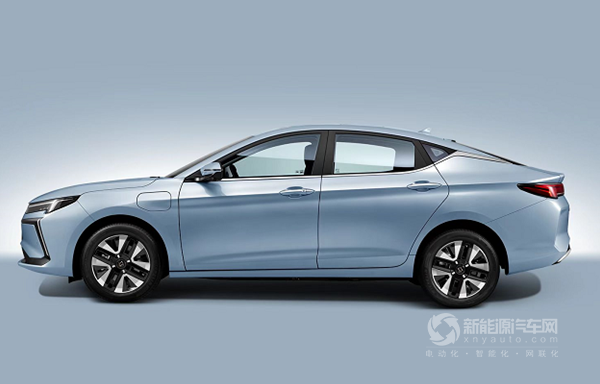 The length, width and height of the new car are 4770/1820/1510mm respectively, and the wheelbase is 2760 mm, reaching the level of A+ class sedan.
For the hardware, SOL Apro has become the first equipped with domestic sensors and AI chips. Huawei's 77G front-mounted millimeter-wave radar and Horizon Journey 2 vehicle-grade AI chip are leading in the same class in strength. They use a vertical FOV viewing angle, and the detection angle can reach 120°, allowing to achieve L2+ level of automatic driving, so as to ensure timely braking and excellent high-speed cruising during driving, which have solved consumers' rigid needs for safety.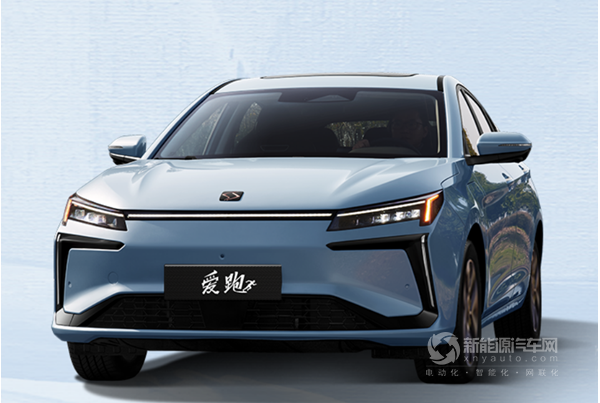 From the perspective of interior design, SOL Apro also combines sports and technology. The interior is an all-in-one sports seat, which integrates the Huawei ecosystem and can be interconnected with mobile phones and directly move your daily habits into the car. At the same time, it can also use voice to control navigation, entertainment, air conditioning and other systems to understand your needs.
SOL Apro is a pure electric vehicle with both endurance and speed. The car is equipped with a front permanent magnet synchronous motor with a maximum power of 142kW and a maximum torque of 340Nm, and it only takes 7.6 seconds to accelerate from zero to 100 kilometers.
In terms of cruising range, the new car is equipped with a 50.1kWh cellular battery. Its technology is the same as that of Tesla. The CLTC operating range is 460 kilometers, which can meet the "long-distance running" in Beijing-Tianjin-Hebei, Jiangsu, Zhejiang and Shanghai and other regions.
In addition, in terms of safety and chassis, SOL Apro follows the unified standards of Volkswagen's global system.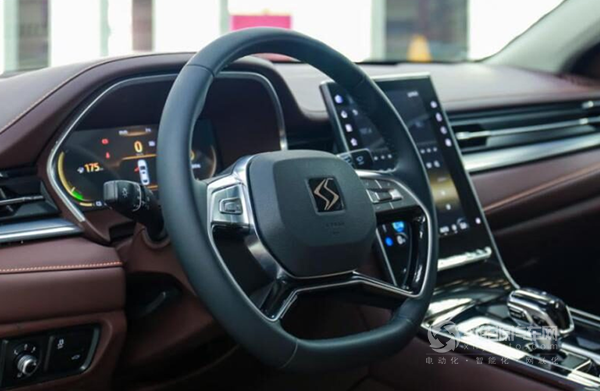 From the perspective of the industry, JAC Group's effects in enterprise management transformation, user service upgrade, and digital transformation have begun to show. According to the data, the cumulative sales volume of JAC Group from January to March was 129,400 units, of which the sales of pure electric passenger vehicles exceeded 40,000 units in the first quarter, accounting for 30.96% of the total sales.