According to the latest statistics, BYD Han series vehicle sold 25,849 units in July, including 13,106 units Han EV and 12,743 units Han DM (up by 387.3% year on year).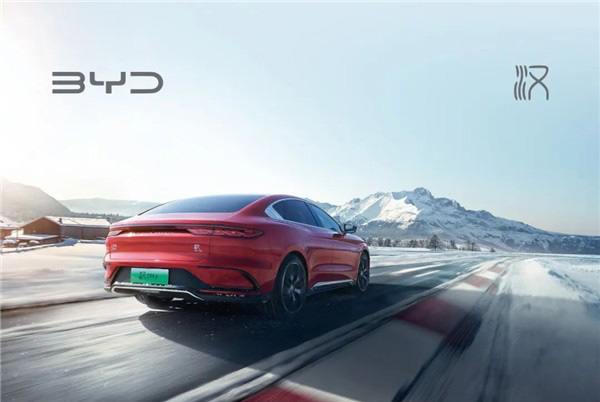 For three consecutive months, the monthly sales volume of BYD Han series vehicles, with four different models, has exceeded 20,000 units. Its monthly sales volume from January to June stood at 12,780 units, 9,290 units, 12,359 units, 13,421 units, 23,934 units and 25,439 units respectively. So far, the total sales volume of Han series has exceeded 280,000 units.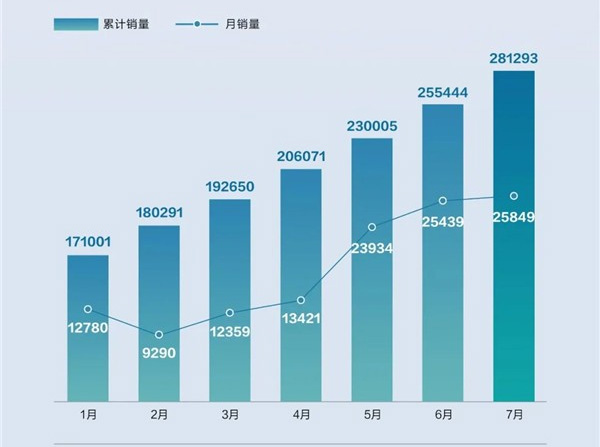 Since their debut on July 12, 2020, BYD Han series vehicles have established an enviable presence in the market. On July 28 this year, BYD announced six major upgradings (HWA, dTCS, DiTrainer, NVH, intelligent voice in all scenarios, etc.) on Han series vehicles.