Recently, BYD made an announcement on its official website, revealing that its newly developed passenger vehicle Tang DM-p would hit the market on June, 9.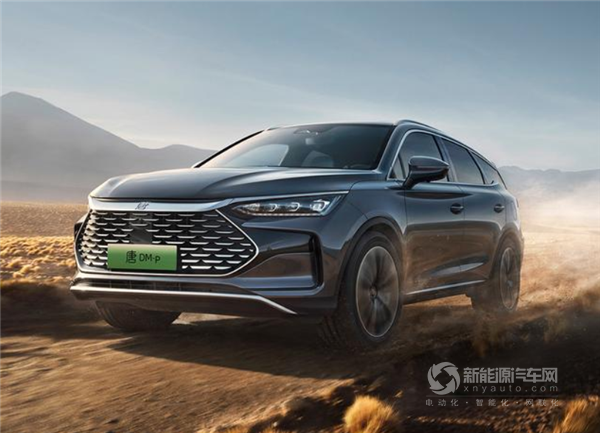 Incorporating more Chinese characteristics in its appearance, BYD Tang DM-p shares the same design philosophy with BYD Han DM-p.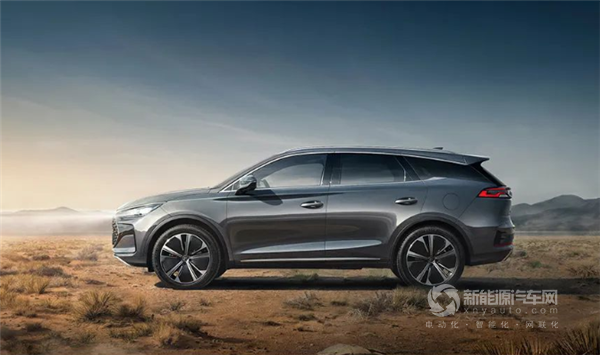 Equipped with Xiaoyun 1.5Ti engine particularly designed for plug-in hybrid vehicles, EHS hybrid system and blade batteries, BYD Tang DM-p is able to reach a speed of 100 km/h from a standstill in just 4.3 seconds. It is also revealed that the vehicle only consumes 6.5 liters of gasoline for 100 km.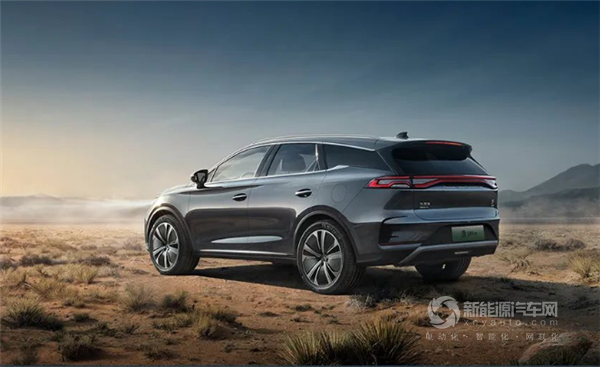 DM-p and DM-i are two separate platforms built by BYD. The former gives more emphasis on power performances while the latter puts more stress on intelligence and fuel economy, meeting varied needs of customers.