Recently, national policies have stimulated auto consumption in waves, and a new round of subsidies for new energy vehicles to go to the countryside may give a boost to the new energy vehicle market, which has been caught up in price hikes.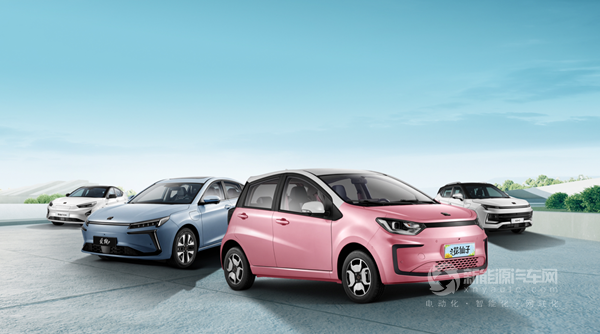 As one of the main new energy brands under the Volkswagen Department, SOL has a very deep foundation in the field of pure electric vehicle field. The predecessor of SOL, JAC, started to develop new energy related technologies as early as 2007. As of 2015, the cumulative sales of the iEV series exceeded 5,000 units, accumulating valuable experience for JAC in the research and development and promotion of new energy.
In this round of new energy vehicles going to the countryside, four hard-core products including E10X, E40X, E50X, E50A and the upcoming pure electric coupe SOL Apro were introduced. After 15 years' of technology research and development accumulation, SOL brand has many core technologies in the field of pure electricity, including safety, intelligence, high efficiency, etc.
The first one is the most cost-effective entry-level model SOL E10X. Since its launch, this product has quickly become the first choice for users of this level with its first-class cost-effectiveness. With its trendy exterior design and high-quality interior atmosphere, it has also favored by many female users.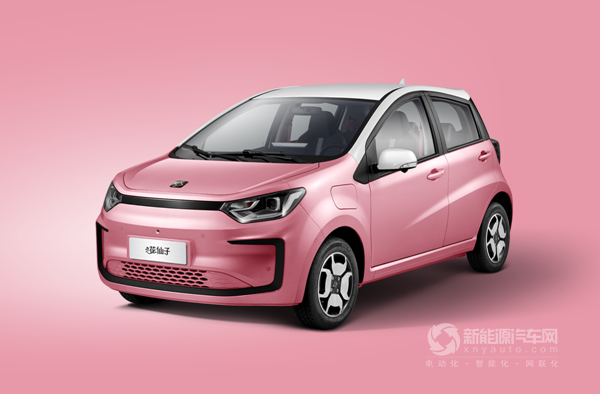 The SOL E40X is also not absent from the activity. As a boutique small pure electric SUV, the SOL E40X has excellent space optimization. It is also equipped with a 55kWh large high-performance battery pack, and the comprehensive battery life is up to 420KM to easily meet daily use.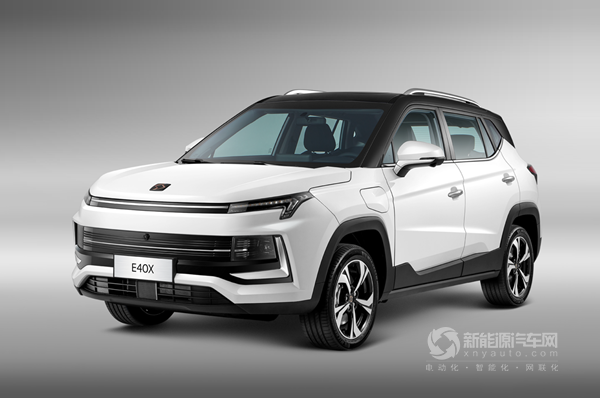 In the mainstream electric sedan field, the E50A will naturally not be absent as a popular model under the SOL brand, and SOL also brings the upcoming Apro.