At the upcoming Chengdu International Auto Show on August 26, Lotus will bring us its first pure electric smart Hyper SUV, the Eletre. This is also Eletre's first offline debut.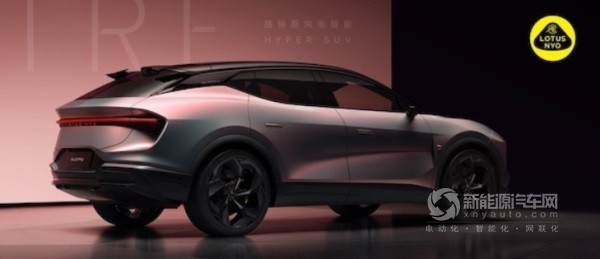 The Eletre is Lotus' first pure electric Hyper SUV. It is built on the EPA platform and adopts a front and rear dual motor layout. It only takes 2.95 seconds to accelerate from 0 to 100km/h. Eletre will be produced at the Wuhan factory and will be officially launched in the third quarter of 2022. In addition, Lotus also announced that it will build more than 200 charging stations in 23 cities in China. With Eletre's 800V high-voltage architecture, the battery endurance mileage can reach 120km (WLTP) with 5-minute charging.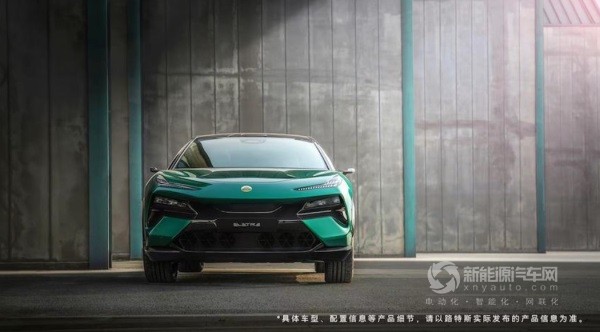 In terms of appearance, the porosity design can be seen everywhere on the Eletre car, which can reduce the resistance while driving, effectively improve the battery life, speed and performance, and bring a more efficient driving experience.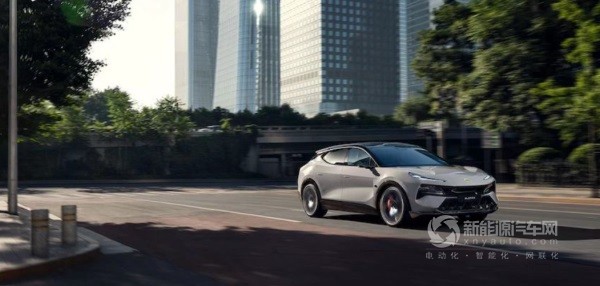 In terms of interior, Eletre adopts a highly technological design style, using a 3cm-high 12.6-inch full LCD instrument, the co-pilot also uses a 12.6-inch LCD screen, and a 15.1-inch horizontal touch screen in the middle. In addition, the new car is also equipped with a 29-inch AR HUD head-up display system, and the rear row is equipped with a foldable 9-inch central screen.
In addition to 4 lidars, the Eletre is also equipped with 7 SMP cameras, 6 millimeter-wave radars, 4 2MP surround view cameras, 12 ultrasonic radars, and an in-car camera, totaling 34 driving assistance sensors. And the new car also matches two 8155 chips.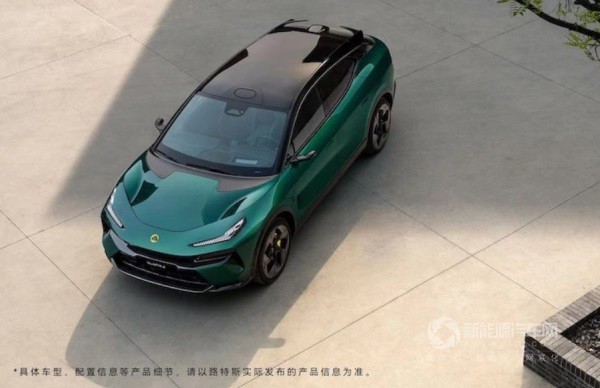 In terms of power, the new car uses dual front and rear motors, with a combined power of more than 447kW (608 horsepower). The new car is matched with a two-speed gearbox on the rear axle motor, coupled with an electronically controlled four-wheel drive system. Eletre is equipped with a battery pack with a capacity of more than 100kWh and a cruising range of 600km under WLTP conditions.