Dongfeng Motor's new energy vehicle brand, VOYAH, held a brand launch event in Tel Aviv, Israel, with its signature VOYAH FREE SUV model kicking off presale on January 23.The event in Israel marked the brand's another step forward in its global deployment after Norway. According to VOYAH, delivery of the FREE will start in Israel in March 2023.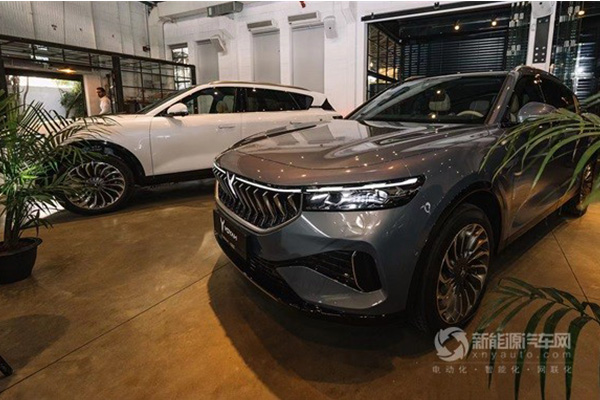 With the vigorous development of the local government, the Israeli new energy vehicle market is in the golden period of rapid growth, and the consumers' demand for high-end new energy vehicles hasn't been fully satisfied. In Israel, VOYAH proposes "Not normal to be normal", representing the brand vision of continuous innovation and aggressiveness, and fits well with the local market.
The elegant and modern design of the VOYAH FREE, the elevating triple screen, adjustable sunroof, and sliding screen in the cabin are in line with the technology and uniqueness favored by Israeli users. The five-seater arrangement is well matched with the local family situation of 2-3 children.
In July 2022, the VOYAH FREE was awarded the EU Vehicle Type Approval (EWVTA) certificate, which allows the SUV to be exported to 27 EU member states and non-EU member states that recognize EWVTA certification, such as Norway, Switzerland, and Israel.
In 2023, the automaker holds plans to introduce the VOYAH brand to Sweden, the Netherlands, and Denmark. Meanwhile, the company is also conducting adaptive works to the Dreamer MPV model to better fit overseas markets.