BYD first teased its new personalized brand late last year, but didn't provide any details. Now, a new report offers more information.
BYD's new specialized, personalized brand has an internal code name of "F Brand" and is expected to be unveiled within the year, local media Cailian said, citing an unnamed source at the company.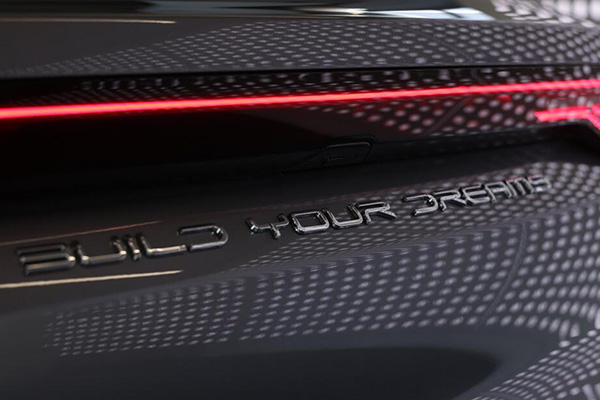 The person did not provide more details, but meeting minutes circulated on the Internet showed that BYD's F brand will target the personalized hybrid market.
The brand's first model will be an off-road model, like Great Wall Motor's Tank 300 SUV, the minutes said.
In addition to the Yangwang brand, BYD will launch a highly specialized, personalized new brand in 2023, its chairman and president Wang Chuanfu said at an event marking the rollout of the company's 3 millionth new energy vehicle (NEV) on November 16, 2022.
The new brand will meet the increasingly prominent personalized needs of consumers, it will focus on building with users and will recruit outstanding dealers to join, Wang said.
On November 20, local auto media Yiche reported that BYD's mysterious new brand will probably target the pickup truck market, and its first model will be one with hybrid and pure electric powertrains.
BYD's previously announced plans for new models show that it will release pickups with hybrid systems as well as pure electric systems in 2023, citing slides from a BYD conference in early 2021.
BYD officially launched the Yangwang brand on January 5, as well as the Yangwang U8 and Yangwang U9, the former a hardcore off-road SUV and the latter a supercar.
It is worth noting that the Yangwang U8 is aimed at a market of around RMB 1 million. From what is known so far, BYD's mysterious new brand may be targeting the affordable market.