BYD has started construction of a new power battery project in Wenzhou, eastern China's Zhejiang province, which was signed in late November last year.
The battery base is one of 29 major projects with a total investment of RMB 75.5 billion yuan that the Wenzhou government held a groundbreaking ceremony for on February 21.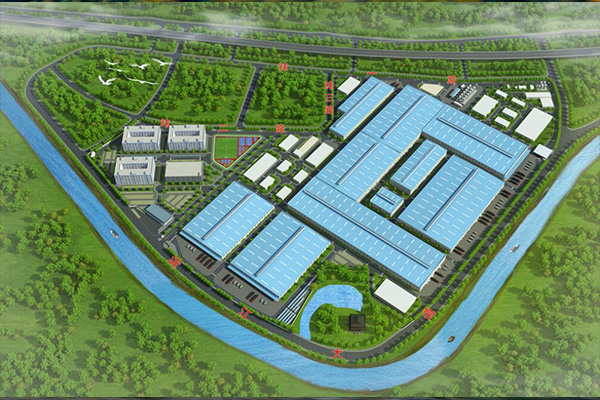 The BYD battery project is located in Qiaotou town, Yongjia county, Wenzhou, with a total investment of RMB 6.5 billion and a planned annual production capacity of 20 GWh. The project's annual sales are expected to reach RMB 16 billion after completion, providing more than 6,000 jobs.
The power batteries planned for the production base will use one of the highly promising battery technologies currently available.
In January, power battery installations in China were 16.1 GWh, down 0.3 percent year-on-year and down 55.4 percent from 36.1 GWh in December.
CATL's installed base in January was 7.17 GWh, continuing to rank first in China's power battery installed base with a 44.41 percent share. BYD ranked second with a 34.12 percent share.
In the LFP market, BYD's installed base in January was 5.50 GWh, ranking first with 51.52 percent share, while CATL's installed base in the LFP market in January was 3.59 GWh, ranking second with 33.63 percent share.
This means that BYD retook CATL as the largest player in the LFP market in January after six months. In April 2022, BYD overtook CATL in the LFP market for the first time and for the second time in July 2022.