Li Auto reported relatively solid fourth-quarter earnings and held an analyst call afterward.
Li Auto has an internal goal of 25,000-30,000 monthly deliveries and will aim to achieve that goal in the second quarter.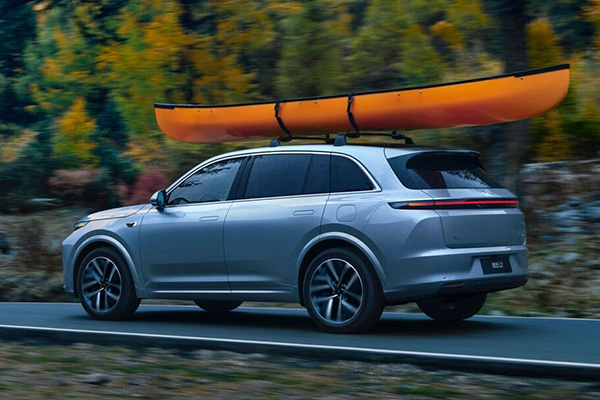 April will be the first full delivery month for the Li L7 Pro and Li L7 Max, and May will be the first full delivery month for the Air product line.
Li Auto had some issues with capacity creep in the second half of last year, including an aggressive delivery schedule that put a lot of pressure on the supply chain.
The company's product matrix went from a single model to multiple models in the second half of last year, creating significant challenges for the sales and service network system.
Li Auto began workflow upgrades in the fourth quarter of last year and the first quarter of this year to enhance product development, sales and service, supply and manufacturing capabilities to achieve high-quality deliveries.
Li Auto said that the power battery is an important part of NEVs, and the diversified supply strategy of battery suppliers is to meet the supply security and development progress.
In response to rumors of a new pricing arrangement with CATL, Li Auto said negotiations are still underway.
Lithium carbonate prices dropped to RMB 400,000 per ton in the past few days, and a drop in battery prices is inevitable, its management said.
Li Auto believes the gross margin of about 20 percent in the fourth quarter was healthy and in line with the company's plan.