XPeng delivered 6,010 vehicles in February, up 15.18 percent from 5,218 in January and down 3.45 percent from 6,225 in the same month last year.
It is worth noting that this year's Chinese New Year holiday fell from January 21 to 27, which had an impact on January deliveries. Last year's Chinese New Year was from February 1 to 6, 2022, which had an impact on last February's deliveries.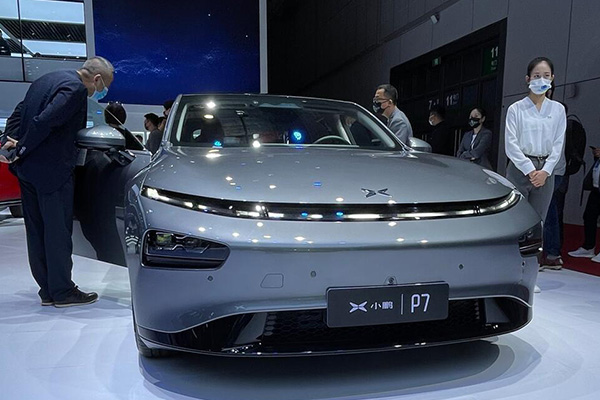 By the end of February, XPeng's cumulative deliveries since its inception stood at 269,938 vehicles.
Starting in March, XPeng's City NGP advanced driver assistance feature will be implemented on multiple models in several cities, including Shenzhen and Shanghai.
XPeng began to see deliveries weaken in the second half of last year, including a drop to 5,101 units in October, its lowest point in 2022.
It has made organizational changes following the drop in deliveries and the initial setbacks in the G9's launch.
On January 17, XPeng lowered the prices of all models except the flagship SUV G9, and scaled down the number of versions offered in different models.
XPeng's price cuts range from RMB 20,000 to 36,000, with the flagship sedan P7 receiving the largest cut.
Five versions of the XPeng P7 became no longer available at the time, reducing the number of versions on sale to four. Three versions of the sedan were reduced in price by RMB 30,000, and another version was reduced by RMB 36,000.
All available versions of the XPeng P5 sedan were reduced by RMB 23,000, bringing the price range to RMB 156,900 to RMB 202,900.