Leapmotor's sales in February improved from January's dismal performance but were still lower than a year ago. The company officially launched its extended-range electric vehicle (EREV) model in hopes of reversing its fortunes.
The new energy vehicle (NEV) maker delivered 3,198 units in February, up 180.77 percent from 1,139 units in January but down 6.9 percent from 3,435 units in the same month last year.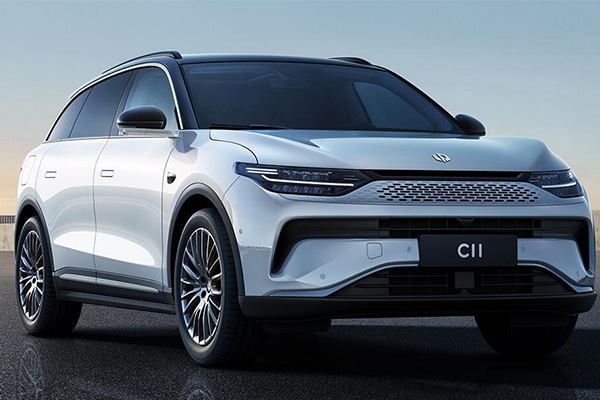 Founded in 2015, Leapmotor's models on sale include the mini vehicle T03, the coupe model S01, the flagship SUV model C11, and the flagship sedan C01.
For the full year 2022, Leapmotor's deliveries were 111,168 units, up 157.80 percent from 43,121 units in 2021.
However, starting in the fourth quarter of last year, Leapmotor deliveries declined significantly, falling to 1,139 units by January of this year, the lowest since March 2021.
To reverse the sales decline, Leapmotor announced plans last year to release EREV models to target the larger market for plug-in hybrids. All of Leapmotor's previous models were battery electric vehicles (BEVs).
On March 1, Leapmotor officially launched the C11 EREV and 2023 facelifts for the previously available BEVs, allowing for lower starting prices.
The C11 EREV is available in two battery pack options of 30.1 kWh and 43.74 kWh, with a CLTC range of 180 km and 285 km on battery power, respectively.