WM Motor has been in serious financial trouble, causing disruptions to its operations over the past few months. Now, the company appears to be gradually starting to come back to life.
The electric vehicle maker posted a statement saying it is dealing with challenges and is fully engaged in resuming work and production.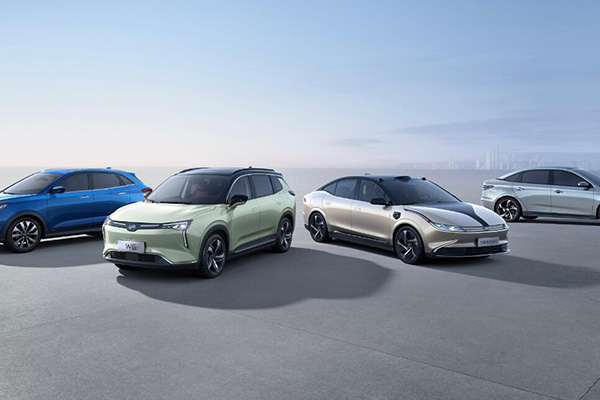 WM Motor, after experiencing the significant impact of Covid, is making every effort to promote the smooth running of its businesses, including manufacturing, sales and service, through positive changes.
As of now, the company, with the support of government authorities, has contacted its production team, distribution team and delivery service providers to urgently allocate relevant spare parts to meet consumer demand as soon as possible.
In the near future, WM Motor will gradually resume regular service at more than 100 dealership stores in China to solve all kinds of car purchase and use problems for consumers.
In 2019-2021, WM Motor's car sales were 12,799, 21,937 and 44,152, respectively, according to its prospectus for Hong Kong listing.
The sharp decline in sales has put the company under financial pressure.
On November 21 last year, WM Motor CEO Shen Hui listed in an internal letter to all employees the initiatives to ease the financial pressure, including a 50 percent pay cut for management at the M4 level and above, and a 30 percent pay cut for general employees.
In addition to the pay cut, WM Motor's Shanghai headquarters initiated layoffs at the time, while outsourced company personnel were also leaving on a large scale.
On December 24, some local media reported that a number of WM Motor stores in Shanghai were closed, reduced from about 20 to about 12.