Chinese power battery giant CATL has acquired a local lithium producer for hundreds of millions of dollars to lock in more supplies of lithium, a key raw material for batteries.
Shareholder information for Sichuan-based Sinuowei Mining saw a change on March 6, with CATL becoming the new sole shareholder and all of the original shareholders dropping out.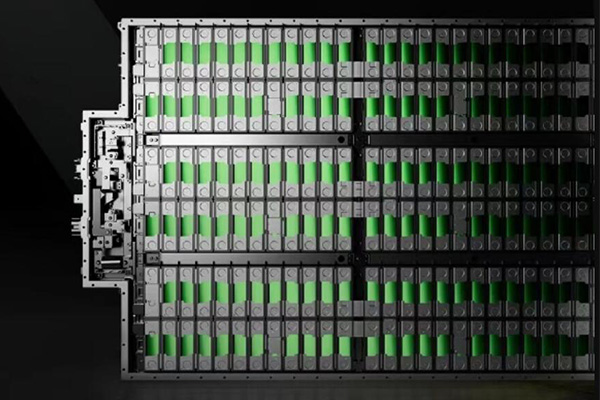 This means that the battle for Sinuowei's stake, which has been fought by several bidders over the past 10 months, ended with CATL winning.
Sinuowei, which went bankrupt several years ago, saw its stake put up for auction for the first time in February 2020, with a number of companies, including CATL, GCL Energy Technology and Shenzhen Chengxin, subsequently competing for it.
In January, a court in Yajiang approved Sinuowei's restructuring plan, and CATL then proposed an RMB 6.4 billion ($920 million) restructuring package to acquire 100 percent of the company. CATL's RMB 6.4 billion proposal was approved unanimously at Sinuowei's creditors' meeting.
Lithium carbonate prices have continued to fall over the past few months, with the average price of battery-grade lithium carbonate at RMB 376,000 per ton and industrial-grade lithium carbonate at RMB 343,000 per ton.
CATL has sold its entire stake in Australian lithium company Pilbara Minerals for A$850 million. CATL's move is likely to secure a return on its investment and it may also be concerned about policy risks.