The Chinese Ministry of Industry and Information Technology (MIIT) announced the latest batch of models that will be allowed to be sold in China, and NIO's new ET5 is included. The public can submit their feedback on the list between March 9 and March 15.
The page for the new ET5 shows what the shooting brake variant of the sedan looks like, with the overall style continuing from the ET5 sedan.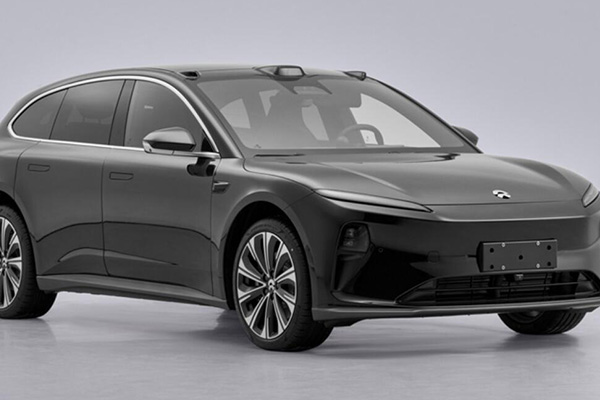 The length, width and height of the NIO ET5 shooting brake are 4,790 mm, 1,960 mm and 1,499 mm respectively, and the wheelbase is 2,888 mm, which is the same as the ET5 sedan.
The NIO ET5 shooting brake is equipped with dual motors produced by NIO's electric drive systems division in Hefei, Anhui province, with a maximum power of 150 kW and 210 kW, respectively, and can support a top speed of 200 km/h.
Like several other NIO models based on the NT 2.0 platform, the NIO ET5 shooting brake supports the option of a retractable electric towing hitch, which can tow up to 1,400 kg of caravan weight.
Battery suppliers for the model include CALB in addition to CATL, as do the new EC6, EC7, new ES8 and new ES6.
NIO's original plan was to begin deliveries of five models in the first half of the year, including the EC7 coupe SUV and the new ES8, which were already launched at NIO Day at the end of last year and were set to begin deliveries in May and June, respectively.