Thailand is in talks with CATL and other battery makers to build production facilities in the Southeast Asian country, a government official said. "We are talking to many companies, not only CATL but many companies in the battery industry," Narit Therdsteerasukdi, secretary general of Thailand's Board of Investment (BOI), said.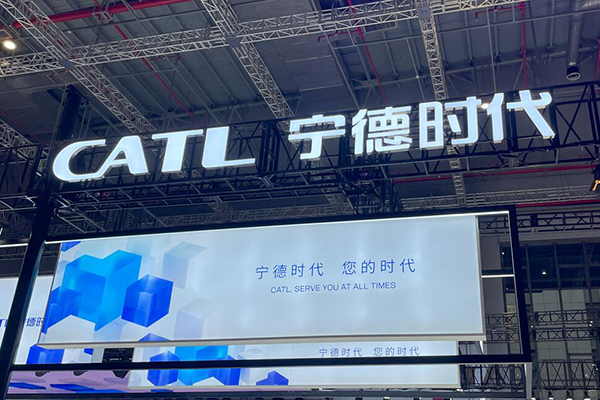 CATL currently has 13 production sites worldwide, including 11 in China, one in Hungary and one in Germany, information on its official website shows. The company currently has no production facilities in Southeast Asia.
CATL is the world's largest power battery maker, with a 35 percent market share globally in January-March, the only one with a share of more than 30 percent, according to a report released by South Korean market research firm SNE Research on May 3.
As the second largest economy in Southeast Asia, Thailand has been looking to become a regional hub for electric vehicle production. Thailand is currently the world's 10th-largest auto manufacturing economy, and its local auto production is dominated by Japanese automakers, including Toyota and Isuzu Motors. According to the Thai government's plan, Thailand plans to convert about 30 percent of its annual vehicle production capacity to EVs by 2030.
Over the past few years, Thailand has been attracting investment from several EV companies, mainly Chinese, including Great Wall Motor and BYD. On May 13, 2022, CATL announced that it had signed a strategic cooperation memorandum with Thailand's Arun Plus to collaborate on battery-related businesses in the ASEAN region.
Under the agreement, CATL will license CTP technology to ArunPlus, and the two companies will promote the application of CTP technology on the ground in Thailand and around the world. Arun Plus, the EV subsidiary of Thai state energy group PTT, and CATL will supply battery products to Horizon Plus and other EV brands. Horizon Plus, a joint venture between Arun Plus and Foxconn, plans to produce EVs in Thailand in 2024.