Chinese lithium battery maker Eve Energy will build a power battery factory in Hungary, possibly in preparation for its supply to BMW.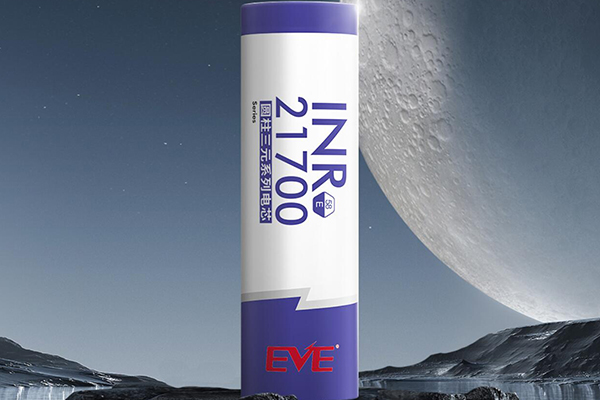 Eve Energy subsidiary EVE Power Hungary signed an agreement on May 9 with Debreceni, a subsidiary of Hungary's Debrecen government, to buy land owned by the latter in the city's northwest industrial zone for the production of cylindrical power cells. The land covers 45 hectares and the purchase price is 22.5 euros per square meter plus VAT, for a total price of about 12.86 million euros.
The deal will meet the company's need for production land for future growth and further scale up production capacity for power and energy storage batteries. Eve Energy's announcement provided no further information, though the move appears to be in preparation for supplying BMW.
On September 9, 2022, Eve Energy announced that it had finalized a cell supply relationship with BMW Group to supply large cylindrical lithium-ion cells for the latter's Neue Klasse line of models. BMW also said at the time in a post on its official WeChat account that it had awarded contracts worth more than 10 billion euros to CATL and Eve Energy to meet the demand for battery cells for the new generation of models.
The two partners will each build two battery cell plants in China and Europe, each with an annual capacity of 20 GWh, BMW said at the time, adding that it will also look for partners to build two more core plants in the North American Free Trade Area.