Alibaba, one of China's most powerful tech giants, is backing away from autonomous driving research and development, highlighting the challenges facing the field.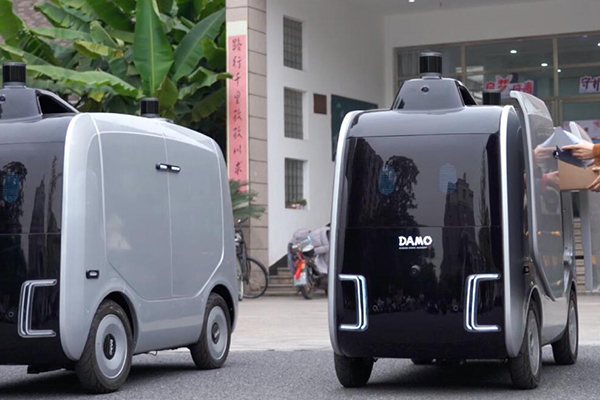 Alibaba's DAMO Academy no longer retains its autonomous driving business and team, which was merged into its logistics unit Cainiao, the Shanghai Securities News said in a report.
This means that Alibaba's autonomous driving business is entering a whole new phase of moving from cutting-edge tech exploration in the lab to applications in real-world scenarios.
The Shanghai Securities News report did not provide more information, but according to a subsequent report by Jiemian, another local media outlet, not all of DAMO Academy's autonomous driving business was merged into Cainiao, but rather a significant layoff will be made.
DAMO Academy's autonomous driving lab previously had more than 300 people, with 80-90 receiving the option to move to work at Cainiao, while about 200 others, or about 70 percent, will be laid off.