Tesla has applied for regulatory clearance to expand its Shanghai plant and to begin producing pouch-type battery cells for the first time.
The potential expansion would give the Shanghai factory the capacity to produce 1.75 million powertrain units a year, up from the current 1.25 million, the report said, citing an undated public notice.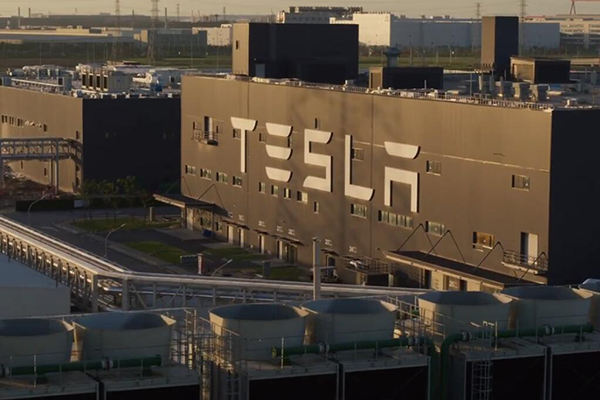 It's not clear whether Tesla is committed to moving forward with the expansion or is simply seeking approval for potential, future capacity, the report noted.
Tesla is seeking permission to produce pouch battery cells, and a trial production line would have an initial annual capacity of 20,000 amp-hour cells, the equivalent of one Model Y battery pack, according to the report.
It's not clear how Tesla would use the pouch batteries, which it hasn't used in electric vehicles before, the report noted.
Tesla is also looking to ramp up production of cylindrical 4680 battery cells in China and has brought in new suppliers to reduce costs, according to the Reuters report.
Giga Shanghai is Tesla's largest plant in the world, producing the Model 3 and Model Y, with an annual capacity of about 1.1 million vehicles.
CATL is Tesla's power battery supplier in China, and has a factory near Giga Shanghai that makes battery packs for the EV maker.
On April 9, Tesla signed a deal with Shanghai's Lingang authorities to build a new Megafactory in the area, which will be dedicated to Megapack, Tesla's energy storage product.
The Megafactory will be Tesla's first energy storage system factory outside of the US home market, with an initial planned annual production capacity of up to 10,000 commercial energy storage batteries and an energy storage scale of nearly 40 GWh, with products to be supplied to the global market.