Zhejiang Geely Holding Group, China's largest private automaker, has increased its stake in Aston Martin, becoming the third largest shareholder in the ultra-luxury car brand.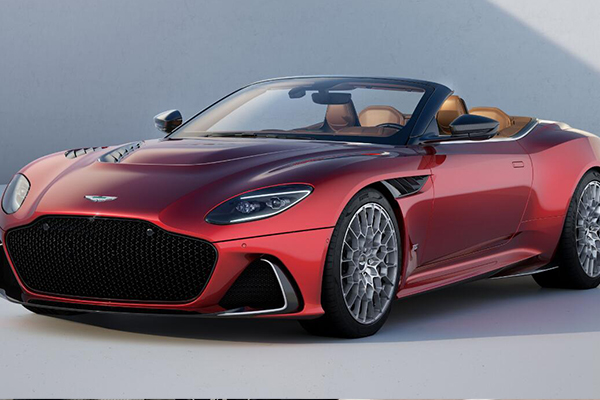 Geely Holding has committed to contribute about £234 million to acquire about 42 million existing ordinary shares in Aston Martin from Yew Tree Consortium at a price of 335 pence per share and to subscribe for about 28 million new shares at the same price, according to an announcement made by the ultra-luxury British performance brand on the London Stock Exchange today.
The transaction price represents a 45 percent premium to Aston Martin's closing price per ordinary share on May 17.
Upon completion of the transaction, Geely Holding's stake in Aston Martin will increase to about 17 percent, making it the third largest shareholder behind Yew Tree Consortium's 21 percent and Saudi Arabia's Public Investment Fund's 18 percent.
Geely Holding has agreed to cease acquiring any ordinary shares that would result in its total holding in Aston Martin exceeding 22 percent by August 1, 2024, according to the announcement.
In September 2022, Geely Holding spent about £66 million to acquire a 7.60 percent stake in Aston Martin. Geely has completed a number of acquisitions of foreign automakers in recent years.
In 2006, Geely acquired a 19.97 percent stake in Manganese Bronze, the maker and owner of classic black cabs in London, and in 2013, Geely acquired the business and core assets of the company.
In 2010, Geely acquired Volvo, and in 2017, Geely acquired a 51 percent stake in Lotus Cars, a British luxury sports and racing car brand.