NIO has invested in a nuclear fusion startup, the electric vehicle (EV) maker's first foray into the space itself since NIO Capital invested in a similar company about a year ago.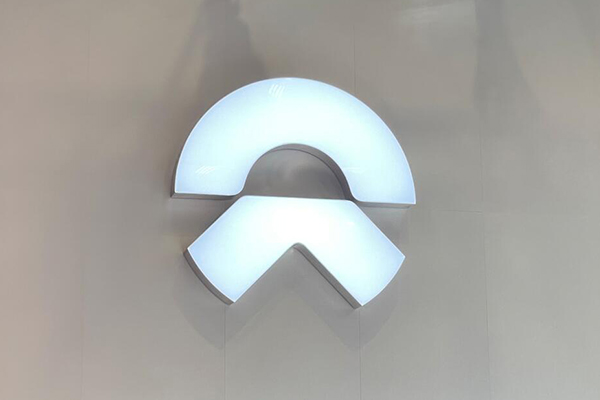 The Chinese EV maker has invested in nuclear fusion startup Neo Fusion and the project will be funded by multiple parties, including NIO and NIO Capital, in phases, and that it plans to attract additional strategic and financial investors to support the project's long-term development.
NIO invested RMB 995 million for a 19.9 percent stake, while NIO Capital, an investment firm founded by its founder, chairman and CEO William Li, invested RMB 505 million for a 10.1 percent stake.
The newly formed Neo Fusion will research and develop technologies aimed at making controlled fusion available for global commercial use within 20 years. Neo Fusion has a registered capital of 5 billion yuan and is 50 percent controlled by China's eastern province of Anhui government-owned energy companies and investment arms.
Notably, NIO Capital had invested in a company engaged in a similar business a year earlier.
On February 25, 2022, Energy Singularity, a startup researching nuclear fusion technology, announced the closing of a nearly RMB 400 million round of funding, its first since founding in 2021.