NIO and Shell, the world's largest gasoline retailer, have officially launched the first battery swap stations jointly built by the two in Europe.The station is located in Harmelen, Netherlands.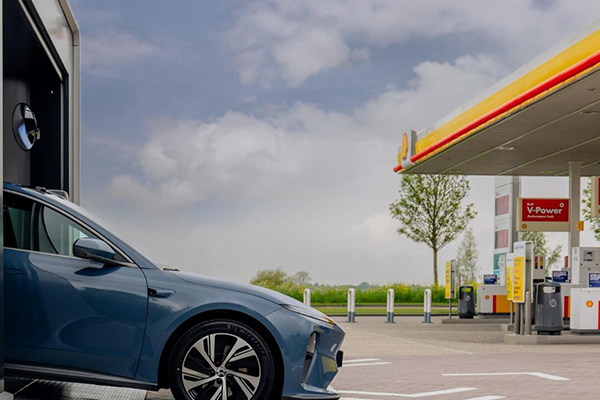 To date, NIO has 16 battery swap stations and eight charging stations in Europe, and its charging map there has access to more than 400,000 third-party charging piles.
In November 2021, NIO signed a strategic partnership agreement with Shell to collaborate on charging and battery swap facilities in China and Europe. The two plan to jointly install 100 swap stations in China by 2025 and plan to operate pilot stations in Europe starting in 2022, according to a statement at the time.
On August 1, 2022, the first NIO-Shell partnership battery swap station and supercharger station went into operation in Xiamen, Fujian province, in southeastern China. The opening of the station marked the official start of NIO's partnership with Shell in the EV energy sector, NIO said at the time.
As of May 15, NIO had 1,403 battery swap stations in China, as well as 2,580 charging stations offering 15,312 charging piles. The company's charging map in China has access to more than 700,000 third-party charging piles.