Nio is making its F2 factory at NeoPark in Hefei, Anhui province, available for public tours, having opened the world's largest Nio House at the park two months ago.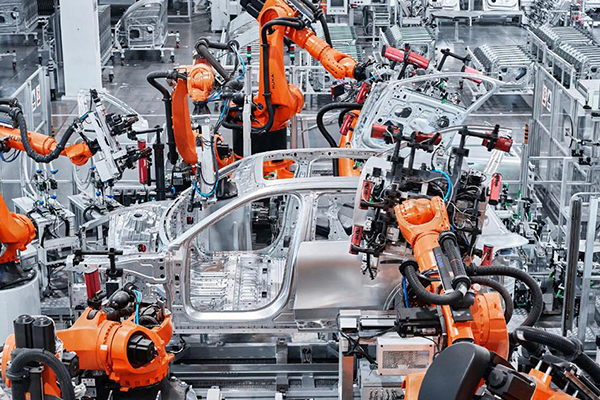 Visitors wishing to tour the plant will need to make reservations 30 days in advance using the Nio App, and each ticket will cost 500 Nio Credits, worth 50 yuan.
The plant is open to the public from 1:30 pm to 3:30 pm on Tuesdays and Thursdays. The most recent available tour date is Tuesday, October 24, though the 221 available spots have already been booked, the Nio App's information shows.
The plant achieves efficient, flexible production for 3,592,320 individual configuration combinations, Nio said. Vehicles produced at the plant can be delivered in 21 days from the confirmation of customer order requirements.
The plant's body shop is one of the most advanced in the world, with 756 robots for automated production, Nio said. On the NeoPark campus where the plant is located, 10 component suppliers have already built production facilities, allowing key components to go directly to Nio's production floors via an air corridor.
On April 29, 2021, Nio and the Anhui Hefei municipal government jointly announced the strt of construction of NeoPark.
The Nio F2 plant, the first project of NeoPark, went into production on September 26, 2022, and the first model produced there was the Nio ET5.