Chinese autonomous driving startup Pony.ai announced a $100 million investment from Saudi Arabia's Neom and its investment fund NIF (Neom Investment Fund). The funding will be used to invest in Pony.ai's R&D and operations in autonomous driving technology globally.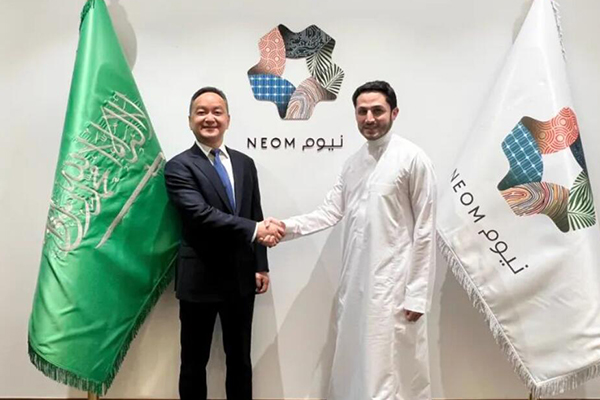 Pony.ai plans to set up a joint venture with Neom in northwestern Saudi Arabia to provide autonomous driving technology solutions for the region, the company said.
The two will carry out autonomous driving product development and manufacturing, deployment of autonomous driving service fleets and smart vehicle-related infrastructure based on the joint venture, Pony.ai said.
The joint venture also plans to set up an autonomous driving manufacturing and R&D center in Neom, and will gradually expand to more Middle East and North Africa countries, the Chinese startup said.
Pony.ai's press release did not disclose further details about the new funding, including valuation information.
The funding was first reported yesterday by local media outlet 36kr, which said it was Pony.ai's latest intake since it closed the first delivery of its Series D round in March 2022, and that its valuation in that D2 round remained unchanged at $8.5 billion.
Founded in late 2016, Pony.ai has R&D centers in Silicon Valley, Guangzhou, Beijing, and Shanghai, and local robotaxi operations.
The new $100 million is the latest partnership Pony.ai has struck in the Middle East, as capital in the region ramps up bets on Chinese startups.
As a new member of the SAVI, Pony.ai is authorized to conduct autonomous driving road tests on Abu Dhabi's Yas Island, the company said.