Xpeng unveiled its latest technologies at its annual 1024 Tech Day event today to showcase its in-house R&D capabilities.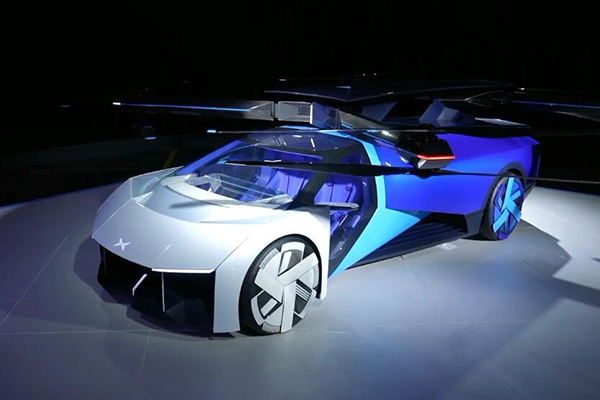 At the fifth annual Tech Day, held in Guangzhou, where it is headquartered, the Chinese electric vehicle maker showcased the latest advances in its assisted driving feature, XNGP (Navigation Guided Pilot), smart cabin system, powertrain system, electrical and electronic architecture, smart manufacturing, flying car and robot technology.
Xpeng is actively conducting engineering tests of XNGP to expand its availability on urban roads, the company said.
XNGP currently covers five cities, and Xpeng plans to roll out XNGP functionality in 20 cities not covered by HD maps by the end of November, expanding coverage to 50 cities by the end of the year.
By the end of 2024, XNGP will be available across the road network in major cities in China, and NGP functionality will be available in Europe by then, Xpeng said.
The company also launched a new ADAS (Advanced Driver Assistance System) feature, AI Valet Driver.
When the feature is activated, drivers can set a start and end point anywhere in the city. After driving manually once, a memorized route is created. Later, when the driver chooses the same travel route, the driver can activate the AI Valet Driver function to realize advanced assisted driving for specific routes or scenarios in the city.