Lately, Nezha V right-hand drive cars were delivered to Nepal in batches after launched.
Nezha auto products were delivered in Nepal for the first time, marking the further expansion of Nezha's overseas expansion into South Asia. With the high-quality intelligent pure electric vehicle driving experience, Nezha V right-hand drive version helps the Nepalese people to accelerate the popularization of intelligent new energy vehicles.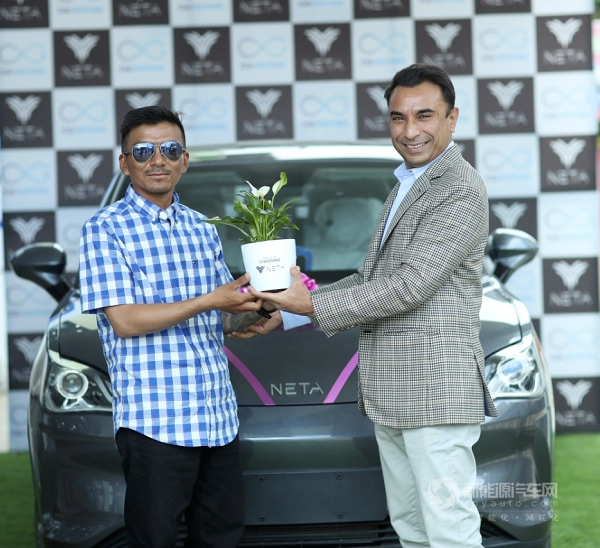 In August, Nezha delivered 16,017 units vehicles, ranking first among car manufacturers, with a year-on-year increase of 142%, achieving a growth for 26 consecutive months. From January to August this year, Nezha Auto has delivered a total of 93,185 units vehicles, ranking first, with a year-on-year increase of 176%. In August, Nezha brought a brand-new product to Chengdu Auto Show to showcase its product and technical strength.
In April 2022, Nezha established a partnership with CG Motors, a new energy vehicle company of CG Corp Global Group. CG Corp Global Group is one of Nepal's trusted business groups with a history of more than 150 years. CG Motors is dedicated to changing the traffic pattern in Nepal by introducing and combining high-quality automotive products with the latest innovative technologies. In addition to the Nezha V right-hand drive version, CG Motors will also launch Nezha S and Nezha U models in the future to meet the needs of Nepal's new energy vehicle market with a rich product matrix.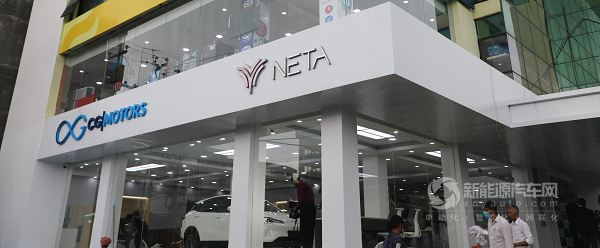 Nezha not only allows domestic users to enjoy high-quality smart electric vehicles, but also brings the benefits of the development of smart electric vehicles to overseas consumers. In 2022, Nezha landed in Thailand, Nepal and other new energy vehicle markets, bringing a smarter and greener travel life to local consumers. In the future, Nezha will also land in European market, expand its global footprint, and further consolidate the global influence of Chinese brands.